Our Nomad Life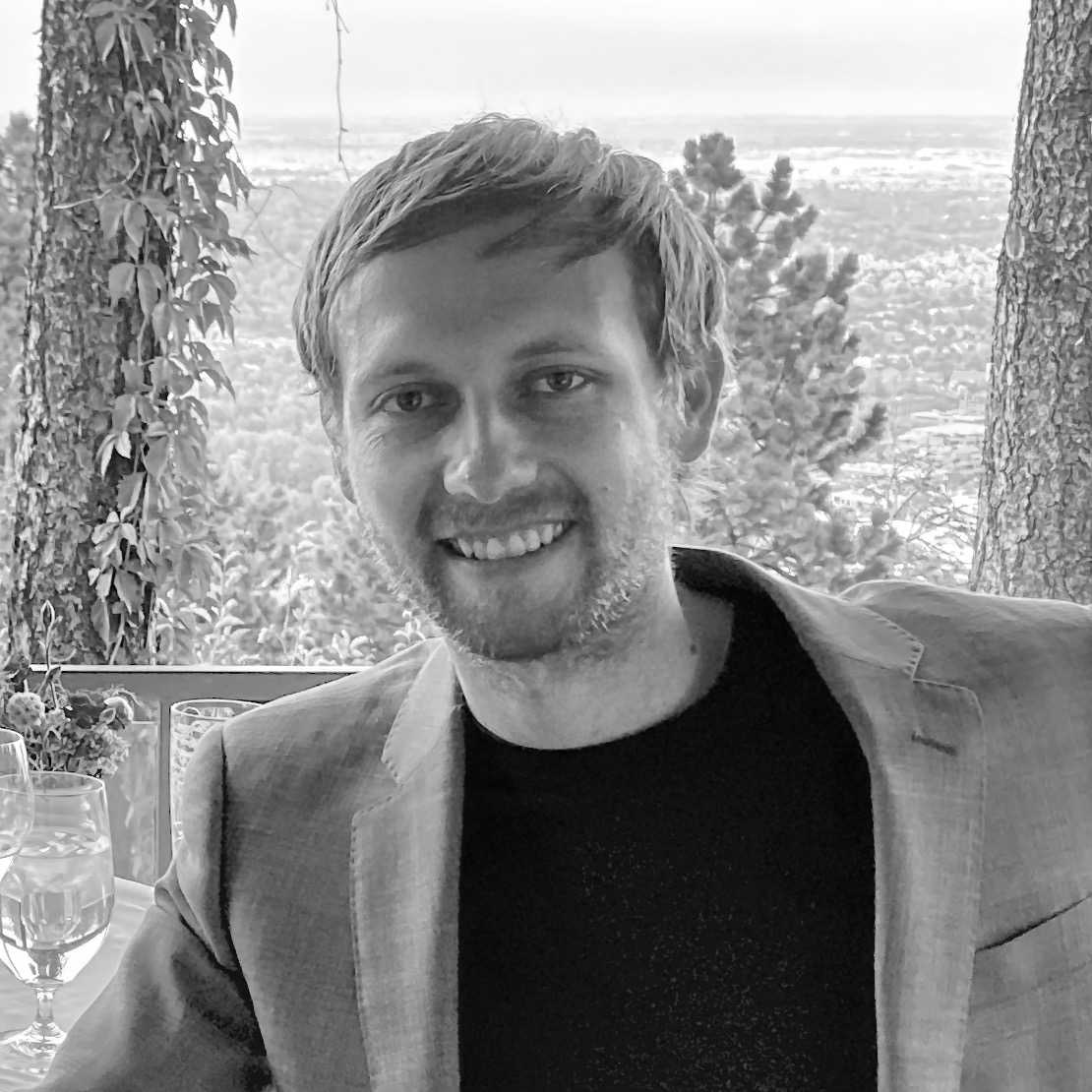 Zack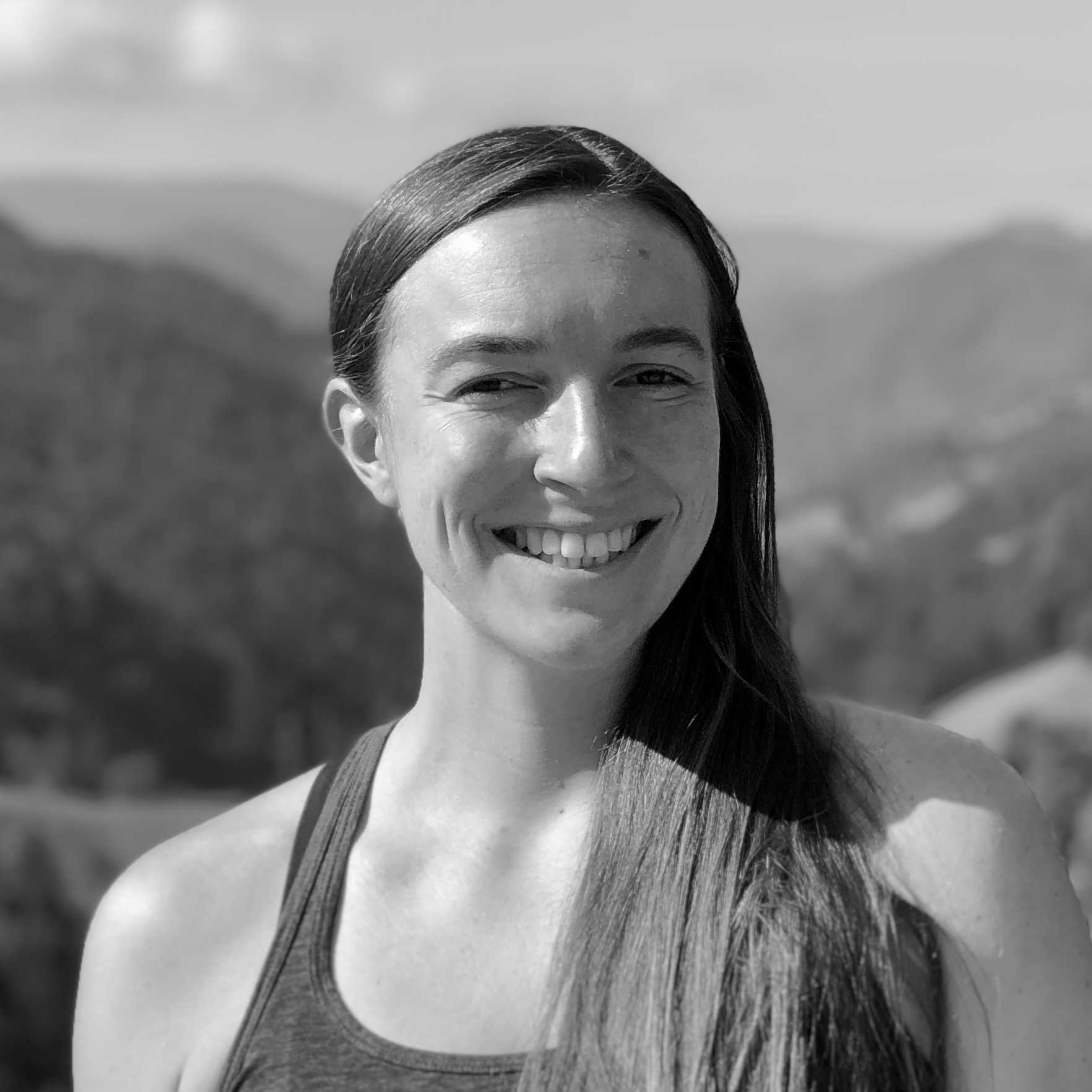 Shelby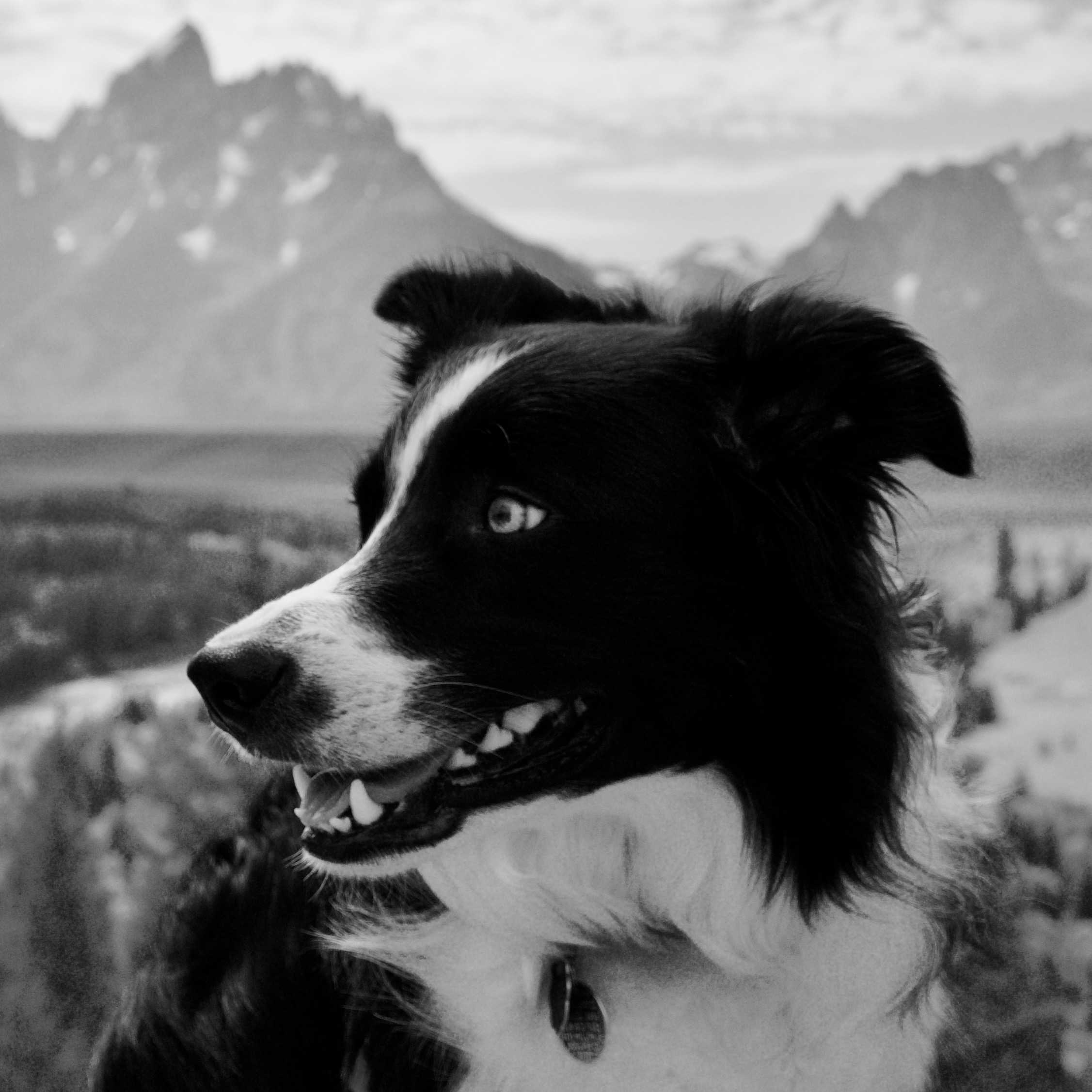 Skutull
"
N
omad Life" tells the story of the time me and my wife lived nomadically with our dog, Skutull, for fifteen months. Our travels took us around the USA and Europe, covering 26 states and 13 countries. It was a journey inspired not by a bucket-list, but by our desire to fully appreciate the ephemeral time in our lives when our dog is our kid.
We were originally scheduled to sell our house in March 2020 and start a once-in-a-lifetime, yearlong trip before settling down to have kids. Covid upended our plans. When the vaccines were released in early 2021, we decided to bet on optimism by selling our house and possessions, then wondering around the US until we could hop across the pond to Europe when the borders reopened.
In this collection of armchair travel stories, I take off the rose-colored, Instagram goggles that adulterate modern travel culture and tell an honest tale. While this journey was one of the most transformational experiences of my life, it was also exceptionally challenging.
Along the way, we had our plans upended a second time by the Omicron Covid variant, sidestepped a close encounter with overstaying our EU visa, trudged through the murky waters of traveling with a dog, lost a family member, persevered through the challenges of working on the road and from different time zones, dealt with health issues, had personal identity crises, and survived a tornado. This is the story of our nomadic life, as raw as I can tell it.
Stats
Normal Humans: 2
Furry Humans: 1
Days Nomadic: 441
Miles Traveled: 34,734
Map of our journey
Itinerary
| Location | Dates | Booked |
| --- | --- | --- |
| Boulder, CO | Jan 20, 1993 - Mar 1, 2021 | |
| Dolores, CO | Mar 2 - Mar 14, 2021 | |
| Santa Fe, NM | Mar 15 - Mar 24, 2021 | |
| Scottsdale, AZ | Mar 25 - Mar 30, 2021 | |
| San Diego, CA | Mar 31 - Apr 2, 2021 | |
| Monterray, CA | Apr 3 - Apr 11, 2021 | |
| Cloverdale, CA | Apr 12 - Apr 18, 2021 | |
| Port Orford, OR | Apr 21 - May 16, 2021 | |
| Boulder, CO | May 18 - May 27, 2021 | |
| Jacksonville, FL | May 31 - Jul 3, 2021 | |
| Cashiers, NC | Jul 4 - Jul 16, 2021 | |
| New York City, NY | Jul 18 - Aug 20, 2021 | |
| Wellsboro, PA | Aug 20 - Aug 22, 2021 | |
| Washington DC | Aug 22 - Sep 20, 2021 | |
| Frankfurt, Germany | Sep 21 - Sep 29, 2021 | |
| Hallstatt, Austria | Sep 29 - Oct 6, 2021 | |
| Ljubjliana, Slovenia | Oct 6 - Nov 5, 2021 | |
| Šibenik, Croatia | Nov 6 - Nov 19, 2021 | |
| Motovun, Croatia | Nov 20 - Nov 26, 2021 | |
| Ljubljana, Slovenia | Nov 27 - Dec 4, 2021 | |
| Vienna, Austria | Dec 5, 2021 - Jan 3, 2022 | |
| Kensington, London, England | Jan 5 - Feb 3, 2022 | |
| Twickenham, London, England | Feb 3 - March 5, 2022 | |
| Dublin, Ireland | Mar 5 - Mar 11, 2022 | |
| Cleggan, Ireland | Mar 12 - Apr 8, 2022 | |
| Banbridge, North Ireland | Apr 9, 2022 | |
| Western Isles of Scotland | Apr 10 - 21, 2022 | |
| West Highland Way, Scotland | Apr 22 - May 2, 2022 | |
| Brecon Beacons, Wales | May 3 - May 5, 2022 | |
| London, England | May 5 - May 6, 2022 | |
| Queen Mary II, International Waters | May 8 - May 15, 2022 | |
| Road Trip → NYC to Boulder | May 16 - May 21, 2022 | |