Mar. 1 2021 - Oct. 6 2022
·
Our Nomad Life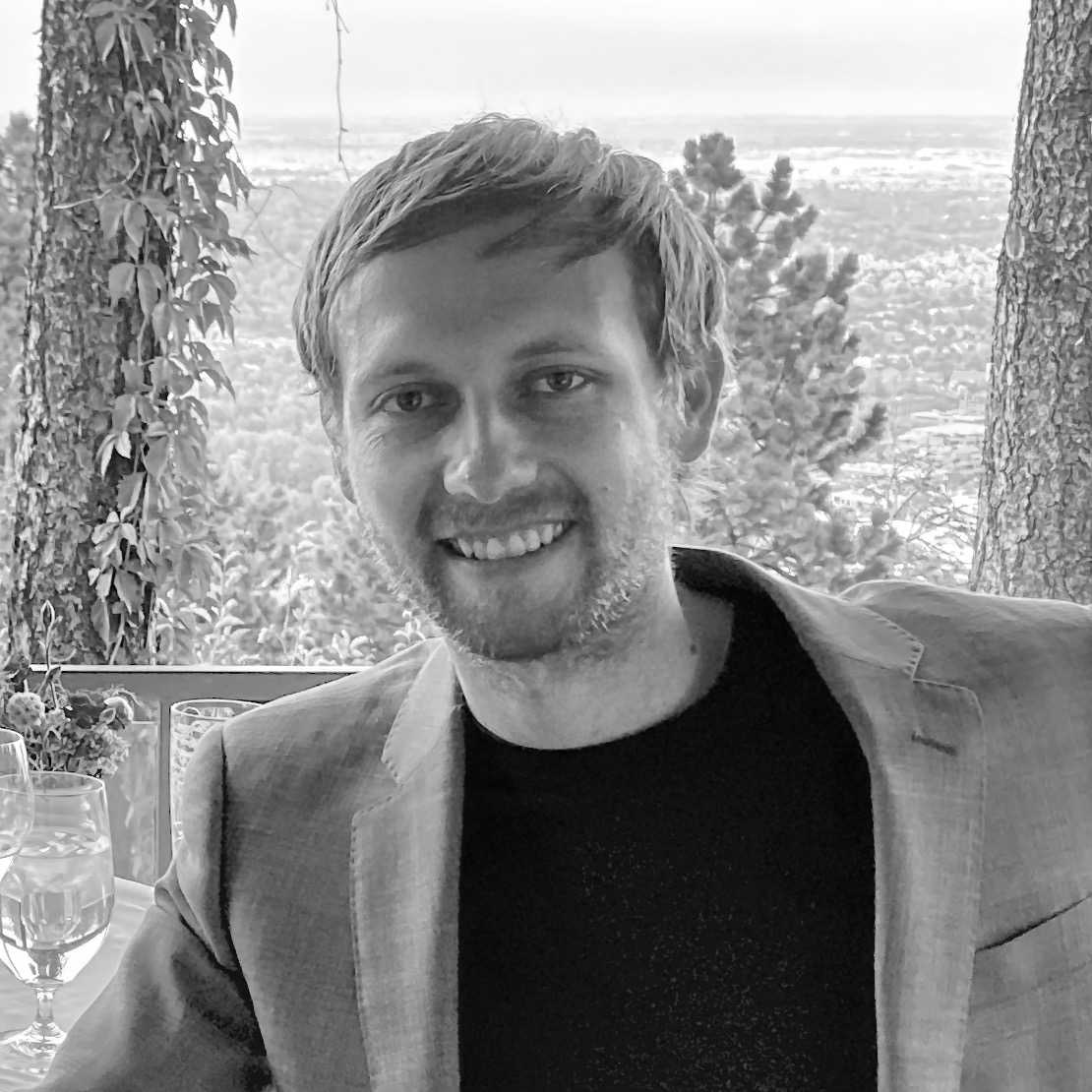 Zack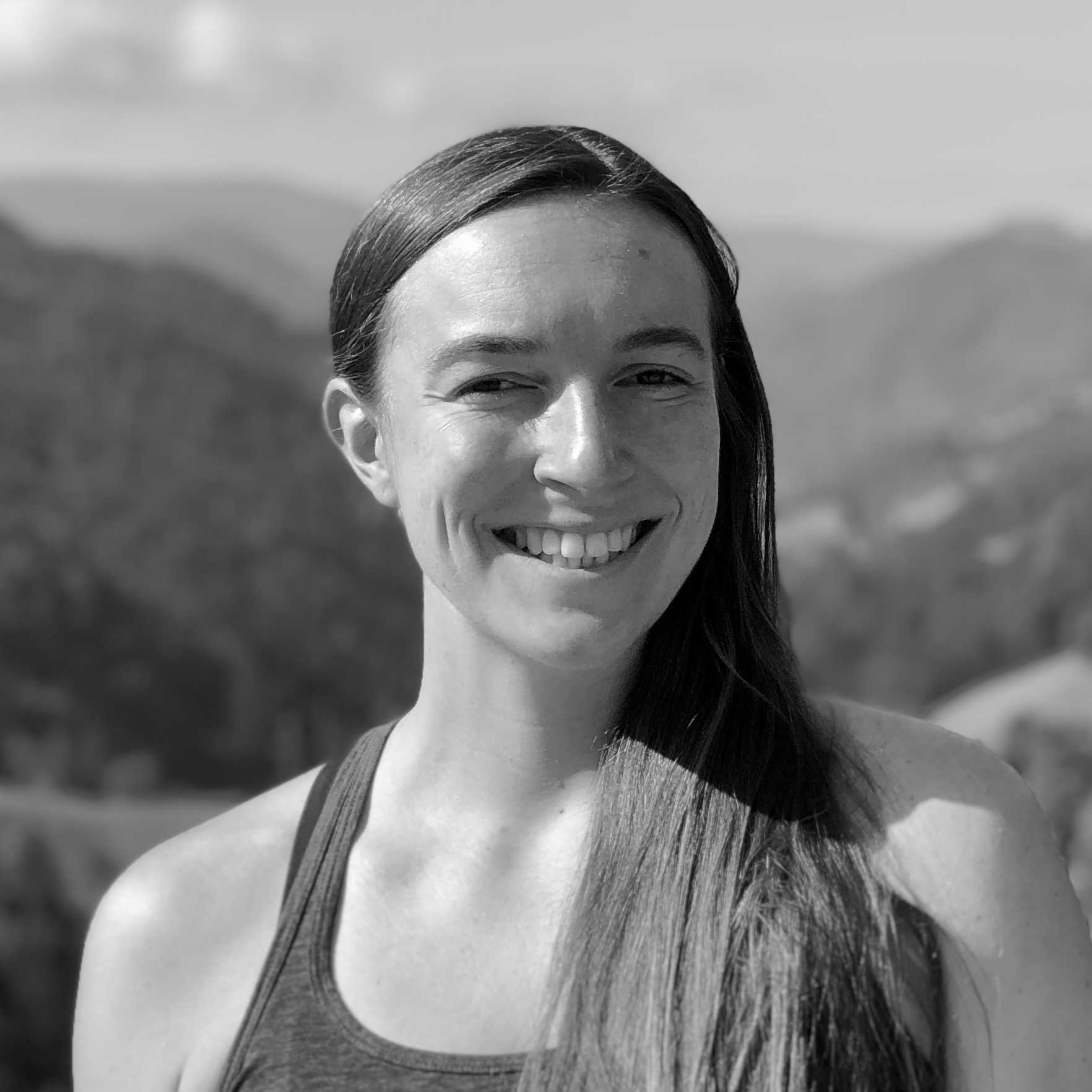 Shelby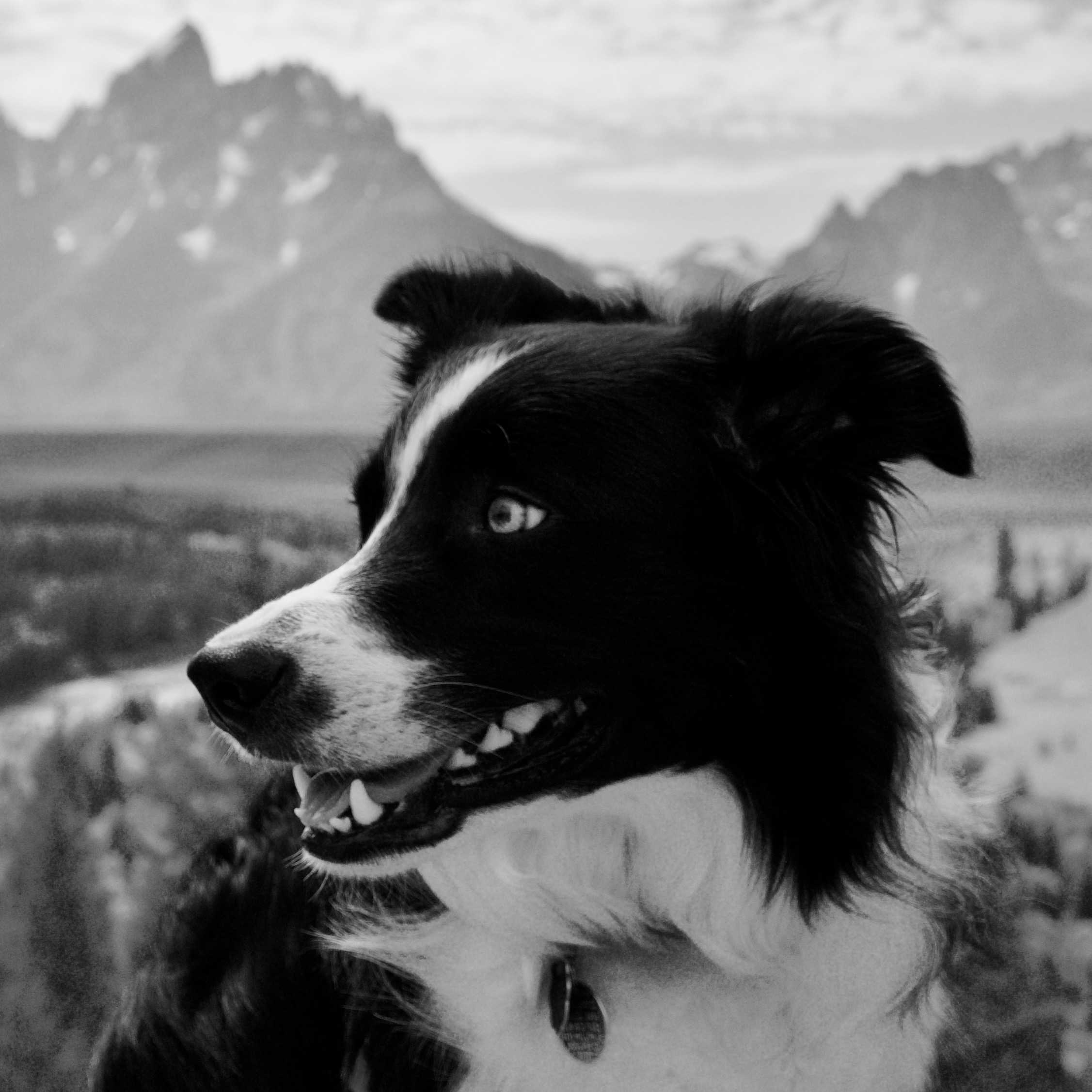 Skutull
"
N
omad Life" is an eclectic collection of armchair travel stories I wrote during the fifteen months me and my wife lived nomadically with our dog, Skutull.
Our winding route took us around the USA and Europe, covering 26 states and 13 countries. It was a journey inspired not by a bucket list, but by our desire to fully appreciate the ephemeral time in our lives when our dog was our kid.
When we first began traveling, I committed myself to documenting our experiences by writing a stream-of conscious journal entry for each place we lived. The style of the chapters varies significantly and blend into a compilation that's part blog, part memoir, and part essay. At the request of family and friends who wanted to follow our journey, I began publishing my "travel diary" on my website a few months into our adventure.
None of the chapters were outlined, edited, or written with a specific motivation other than to record how I felt and what was on my mind as we were traveling. They were lightly proofread by my wife, but are intentionally imperfect and unpolished.
Stats
Normal Humans: 2
Furry Humans: 1
Days Nomadic: 441
Miles Traveled: 34,734
Map of our journey
Itinerary
| Location | Dates | Booked |
| --- | --- | --- |
| Boulder, CO | Jan 20, 1993 - Mar 1, 2021 | |
| Dolores, CO | Mar 2 - Mar 14, 2021 | |
| Santa Fe, NM | Mar 15 - Mar 24, 2021 | |
| Scottsdale, AZ | Mar 25 - Mar 30, 2021 | |
| San Diego, CA | Mar 31 - Apr 2, 2021 | |
| Monterray, CA | Apr 3 - Apr 11, 2021 | |
| Cloverdale, CA | Apr 12 - Apr 18, 2021 | |
| Port Orford, OR | Apr 21 - May 16, 2021 | |
| Boulder, CO | May 18 - May 27, 2021 | |
| Jacksonville, FL | May 31 - Jul 3, 2021 | |
| Cashiers, NC | Jul 4 - Jul 16, 2021 | |
| New York City, NY | Jul 18 - Aug 20, 2021 | |
| Wellsboro, PA | Aug 20 - Aug 22, 2021 | |
| Washington DC | Aug 22 - Sep 20, 2021 | |
| Frankfurt, Germany | Sep 21 - Sep 29, 2021 | |
| Hallstatt, Austria | Sep 29 - Oct 6, 2021 | |
| Ljubjliana, Slovenia | Oct 6 - Nov 5, 2021 | |
| Šibenik, Croatia | Nov 6 - Nov 19, 2021 | |
| Motovun, Croatia | Nov 20 - Nov 26, 2021 | |
| Ljubljana, Slovenia | Nov 27 - Dec 4, 2021 | |
| Vienna, Austria | Dec 5, 2021 - Jan 3, 2022 | |
| Kensington, London, England | Jan 5 - Feb 3, 2022 | |
| Twickenham, London, England | Feb 3 - March 5, 2022 | |
| Dublin, Ireland | Mar 5 - Mar 11, 2022 | |
| Cleggan, Ireland | Mar 12 - Apr 8, 2022 | |
| Banbridge, North Ireland | Apr 9, 2022 | |
| Western Isles of Scotland | Apr 10 - 21, 2022 | |
| West Highland Way, Scotland | Apr 22 - May 2, 2022 | |
| Brecon Beacons, Wales | May 3 - May 5, 2022 | |
| London, England | May 5 - May 6, 2022 | |
| Queen Mary II, International Waters | May 8 - May 15, 2022 | |
| Road Trip → NYC to Boulder | May 16 - May 21, 2022 | |