Home > 
Library
Library
Tales of Twilight
M
ortality is easy to neglect. Nature programs us to cope with the inevitability of our own death by burying it deep within the layers of our consciousness. Occasionally, a hand of the shadow breaks through, squeezing and twisting our minds, forcing us to take notice. We act. Then we forget, as the hand is pushed back down and buried under fresh soil.
Many people have searched for the meaning of life, but clarity only comes in those final moments, when we walk the dark path that we all must walk.
Nomad Life
"
N
omad Life" tells the story of the time me and my wife lived nomadically with our dog, Skutull, for fifteen months. Our travels took us around the USA and Europe, covering 26 states and 13 countries. It was a journey inspired not by a bucket-list, but by our desire to fully appreciate the ephemeral time in our lives when our dog is our kid.
We were originally scheduled to sell our house in March 2020 and start a once-in-a-lifetime, yearlong trip before settling down to have kids. Covid upended our plans. When the vaccines were released in early 2021, we decided to bet on optimism by selling our house and possessions, then wondering around the US until we could hop across the pond to Europe when the borders reopened.
In this collection of armchair travel stories, I take off the rose-colored, Instagram goggles that adulterate modern travel culture and tell an honest tale. While this journey was one of the most transformational experiences of my life, it was also exceptionally challenging.
Along the way, we had our plans upended a second time by the Omicron Covid variant, sidestepped a close encounter with overstaying our EU visa, trudged through the murky waters of traveling with a dog, lost a family member, persevered through the challenges of working on the road and from different time zones, dealt with health issues, had personal identity crises, and survived a tornado. This is the story of our nomadic life, as raw as I can tell it.
Sign up for the newsletter
Get my writing delivered to your inbox a handful of times per year.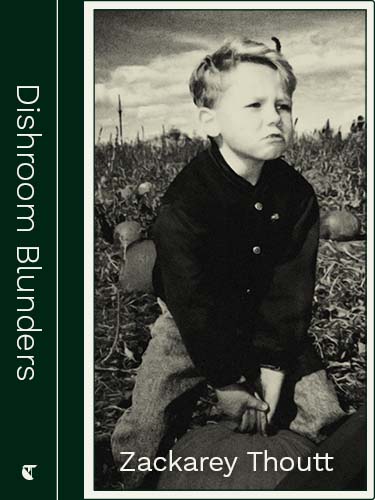 Dishroom Blunders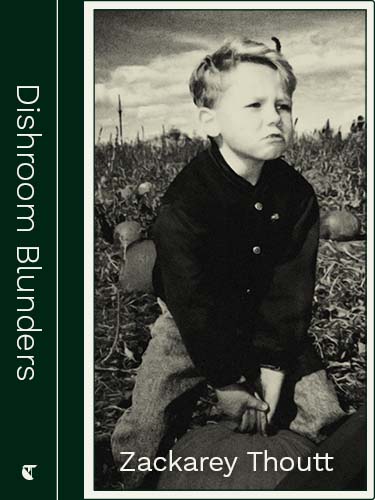 B
ack when I was a recent college graduate, the startup I worked for was acquired by a company in the UK and I ended up flying to London for work once per quarter. I worked in the office during the days, but at night and on the weekend I had time to explore the city. One of my favorite discoveries was an Indian eatery called Dishoom. My boss took me and a few coworkers there for dinner one night and I instantly fell in love.
The unfortunate part of the story is that I initially misread the name of the restaurant as "Dishroom" instead of "Dishoom." For an entire two-week business trip, I told everyone at our office about my new favorite food at "Dishroom," and the Brits—being polite as they are—never corrected me. I must have said it incorrectly to half the office. It wasn't until I went back home and showed my wife their website that she corrected my pronunciation.
In this collection of food-inspired stories, I attempt to recreate my favorite dishes I've encountered traveling, and in honor of my favorite London eatery and the blunder I made out of its name, I'm calling it "Dishroom Blunders."
Lost in a Sea of Words
W
riting is difficult. There's grammar, prose, dialog, and all the other literary elements you have to wrangle, but that's not the hardest part.
People read stories they relate to. If I want to write those stories, I have to be vulnerable, honest, and self-reflective to a degree that's both challenging to achieve, and uncomfortable to attempt.
This collection of stories is my journal as I venture down the path of an author.
Connemara
O
ur ferry from Holyhead, Wales docked in Dublin late afternoon. We were nervous about cros...