Zack Thoutt
About The Author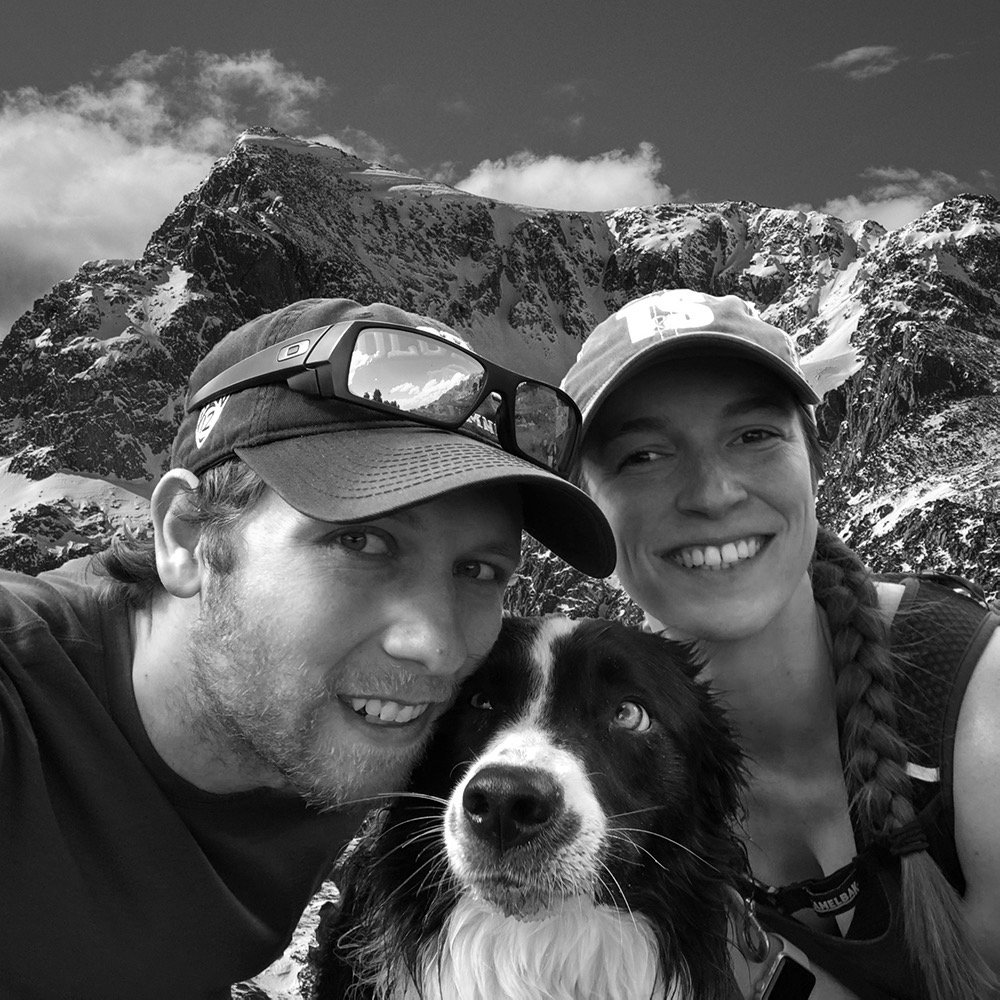 Z
ack was first inspired to tell stories as a kid when he created spin-off plots for Pokemon, Inspector Gadget, and Charlie's Angels. Writing became a secret hobby of his throughout his teens and twenties, until 2021, when he started publishing his work online.
Zack was born near Denver, Colorado and considers Boulder his "home." He lives nomadically in Europe with his dog, Skutull, and wife, Shelby.
30-Second Resume
Currently
Writing fiction @here'16-present
Beating Vegas @gridironai'17-present
Digital nomading @earth'21-present
Contact
Previously
Modeled data @mocavo, acquired by DC Thompson'14-'16
Graduated Summa Cum Laude from the University of Colorado'11-'15
Quick Facts
My background...
Born in Denver, CO
Grew up in Broomfield, CO
Random...
I've climbed 28 of Colorado's 56 14ers
I'm a Colorado Hobbit (all 8 of my great grandparents lived and died in Colorado)
I taught my dog, Skutull, how to bring me beers and recycle the empties
My family is the most important part of my life
I travel a lot, often to distant mountain ranges for multi-day hikes
My favorite stories are...
Fiction Books
The Kingkiller Chronicles by Patrick Rothfuss
A Song of Ice and Fire by George R.R. Martin
Harry Potter by J.K. Rowling
Where the Red Fern Grows by Wilson Rawls
The Old Man and The Sea by Ernest Hemingway
The Alchemist by Paulo Coelho
The Overstory by Richard Powers
Project Hail Mary by Andy Weir
Movies
The Indiana Jones Trilogy
Lord of the Rings
Legends of the Fall
The Shawshank Redemption
Inception
Dumb and Dumber
Moonlight
Parasite
TV Shows
Game of Thrones
Friends
The Office
Planet Earth
Top Gear
Dexter
Who's Line is it Anyway?
South Park
Video Games
Pokemon (especially Blue/Red/Yellow)
Halo (especially 2 & 3)
Call of Duty (especially 4: Modern Warfare)
James Bond: Nightfire
Mario Kart
Nonfiction Books
Awareness by Anthony De Mello
The Outsiders by William N. Throndike Jr.
The Essays of Warren Buffett by Warren Buffett
The Spirit of St. Andrews by Alister Mackenzie
Disunited Nations by Peter Zeihan
The Hero's Journey by Joseph Campbell
My favorite quotes are...
"Most people overestimate what they can do in one year and underestimate what they can do in ten years."
-Bill Gates
"My life is my argument."
-Albert Schweitzer
"I've had a lot of worries in my life, most of which never happened."
-Mark Twain
"Nature never hurries, yet all is accomplished."
-Lao Tzu
"A genius is the man who can do the average thing when everyone else around him is losing his mind."
-Napoleon Bonaparte
"No worthy problem is ever solved in the plane of its original conception."
-Einstein
"The main thing is keeping the main thing the main thing."
-Stephen Covey
My favorite locations are...
Landscapes
Harris Saddle in New Zealand
Tierra Del Fuego in Patagonia
Salkantay pass in Peru
Testa Bernarda in Italy
South Arapahoe Peak near Boulder, Colorado (my hometown)
Cities
London, England
Ljubljana, Slovenia
Telluride, Colorado
Marlborough, New Zealand
Golf Courses
Pebble Beach in California
Pacific Dunes in Oregon
Torrey Pines in California
TPC Colorado in Colorado (my home course)
Kapalua in Hawaii
My favorite restaurants are...
Dishoom in London, England
Pizzeria du Tunnel in Courmayeur, Italy
Alinea in Chicago, Illinois
Eleven Madison Park in NYC, New York
Rincon Argentino in Boulder, Colorado
La Choza in Santa Fe, New Mexico
Mama's Fish House in Maui, Hawaii
Friðheimar in Reykholt, Iceland
Wairau River in Rapaura, New Zealand
My greatest fears are...
Needles
Dancing
Public speaking
Living a life I'll come to regret