Featured Book
Wally and the Holiday Jailbreak
W
hat if you could gift someone the meaning of life? That is Wally Palmer's hope this Christmas. Third grader Wally lives alone with his father, an ill professor struggling with depression and unable to summon much holiday spirit. When his father reveals that the source of his sadness is not knowing the meaning of life, Wally becomes determined to find it for him.
In this holiday comedy, Wally and his best friend, Sarah, embark on a quest to find the meaning of life over their school's winter break. They'll face Wally's greatest fear, dogs; Sarah's cunning little sister; and worst of all…cops.
Wally will do anything to see his father happy this Christmas, but will his determination be enough?
Content warning: While Wally and the Holiday Jailbreak is told through the eyes of a third grader, it is an adult comedy that includes mature content. Parental discretion is advised.
Featured Chapters
Weathered Pearls
Chapter 1 of Tales of Twilight
Two young boys are home alone at their farm when a man collapses off of his horse outside their cottage. The boys care for the man as they try to figure out what's wrong with him, where he came from, and where he's going.
Londinium
Chapter 16 of Nomad Life
I entered a large sauna. There were three levels of deep steps you could choose to sit on. I wasn't a sauna noob. I knew that the higher up you go, the hotter the air, so I plopped myself down on the middle stair and immediately started sweating from every pore on my body.
Not a member yet?
Sign up to become a member of The Storied Scrolls, my reader group and newsletter.
Through Bone Like Butter
Chapter 2 of Tales of Twilight
A man with a rare memory condition struggles to stay sane on a day when his symptoms subside, but could come rushing back at any moment. Is this reprieve a blessing or a curse? Does his existence bring his wife happiness or pain? And most importantly, is the Devil in their home?
The Young Man and the Sea
Chapter 5 of Nomad Life
I slipped my feet into my running shoes and tied them with a double knot. Skutull knew what that meant—either he was going to be left home to guard the house or he was about to do something fun. He looked up at me with pitiful eyes and a wagging tail, hoping he could will the latter into fruition. To his relief, I opened the front door and signaled him out into the Oregon forest where we were greeted by a cloud of fir spores blowing from the trees. The scents of pine and melon danced up my nose...
About the Author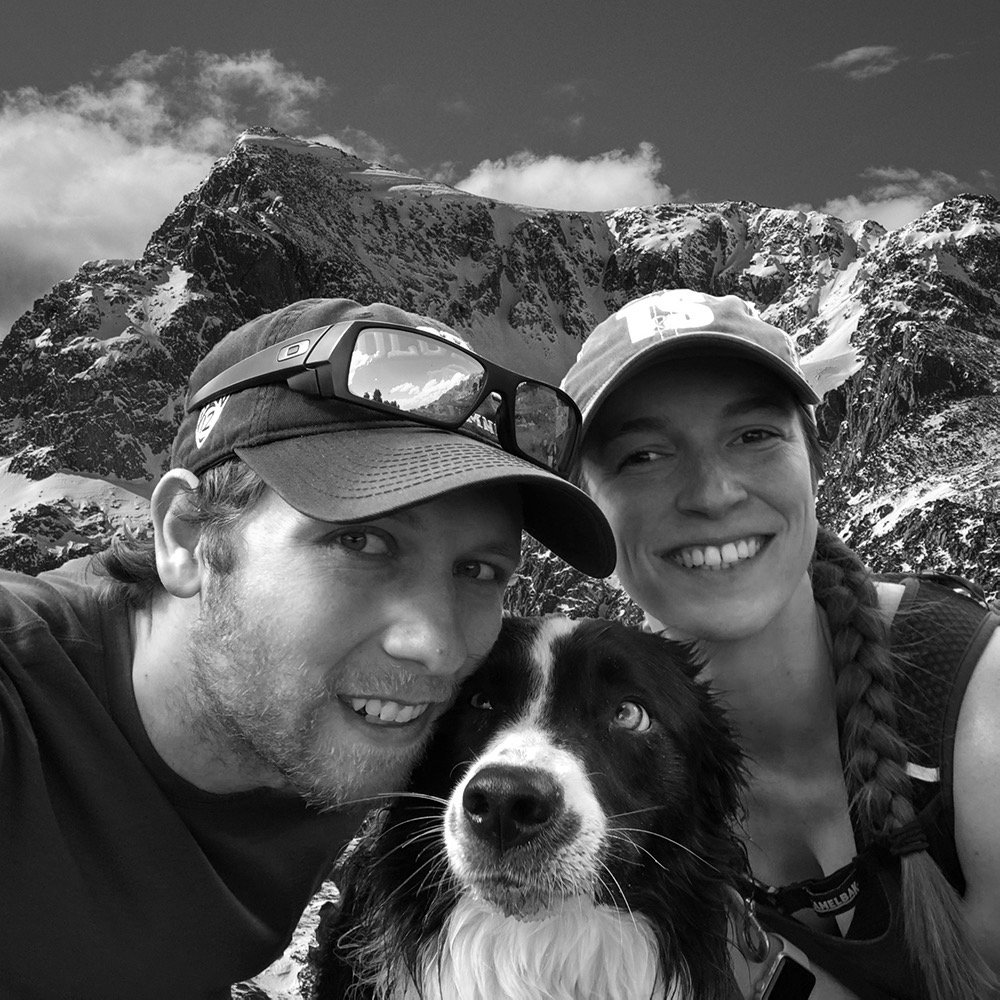 Zack graduated summa cum laude from The University of Colorado Boulder with an engineering degree in applied math. During the day, he is the technical CPO at AutoSalesVelocity, where they build enterprise software for the auto industry. When he joined the team in 2016, the business was service-based and run mostly out of Excel spreadsheets. Now they are a rapidly-growing, profitable SaaS company serving many of the largest Ford dealerships in the USA and the corporate entities of Mazda USA, Mazda Canada, and Mazda Mexico.
When Zack isn't at his computer writing stories or software, he's typically in the kitchen experimenting with new recipes, playing board games with friends, or traveling with his wife, Shelby, and their dog, Skutull.